Let Christine Blosdale Make Your Next Event SHINE
If you want your next event to not only inspire and motivate, but to truly uplift your audience, then book Christine Blosdale. Like NOW.
Taking a humorous (and wholistic) approach to navigating life's obstacles, this Amazon #1 Best Selling Author guides your audience on how to drop the bull$!%# and tap into their own power to get the most out of Health, Wealth and Love.
- And She Can Sell ANYTHING -

Seriously, for the past 20+ years Christine has sold tens of millions of dollars worth of products, services, workshops and seminars.
- And she's only getting started! -
"Christine is knowledgeable, authentic, and best of all, passionate about everything she does. If you need a powerful speaker at your next event — hire Christine."
CRAIG DUSWALT - Keynote Speaker, Best Selling Author and Creator of the brands Rockstar Marketing Bootcamp and Rock Your Life!
Christine is available for a wide range of events as both a guest speaker or emcee.

The Power of The Podcast:
How Entrepreneurs Can Promote Their Brand or Business on Podcasts and Radio
So You Want Your Own Podcast Show?:
How Entrepreneurs Can Reach Millions of Potential Customers and Clients

How I Flunked Kindergarten But Got A Masters Degree In Life -
from her #1 Best Selling Book on Amazon, ROCKSTARS!

Motivational Speaker: How To Accelerate Your Dreams NOW!

The WIN-WIN-WIN Way To Success for Entrepreneurs

I AM THE FIXER Corporate Ass Kicker Leadership Development

Motivational Sales & Fundraising Tips, Tricks and Strategies

Health and Wellness: It All Starts With Feeling BeYOUtiful

Relationships: LGBTQ Same Sex Couples, Love and Marriage, Long Distance

Top 10 Easy Strategies For Marketing, Publicity and Branding

Radio Broadcasting and Journalism Ethics

BOOKING INFO:
For availability please contact Christine at OutOfTheBoxWithChristine@gmail.com
OR fill out form below. Please allow 30 days prior to event for booking.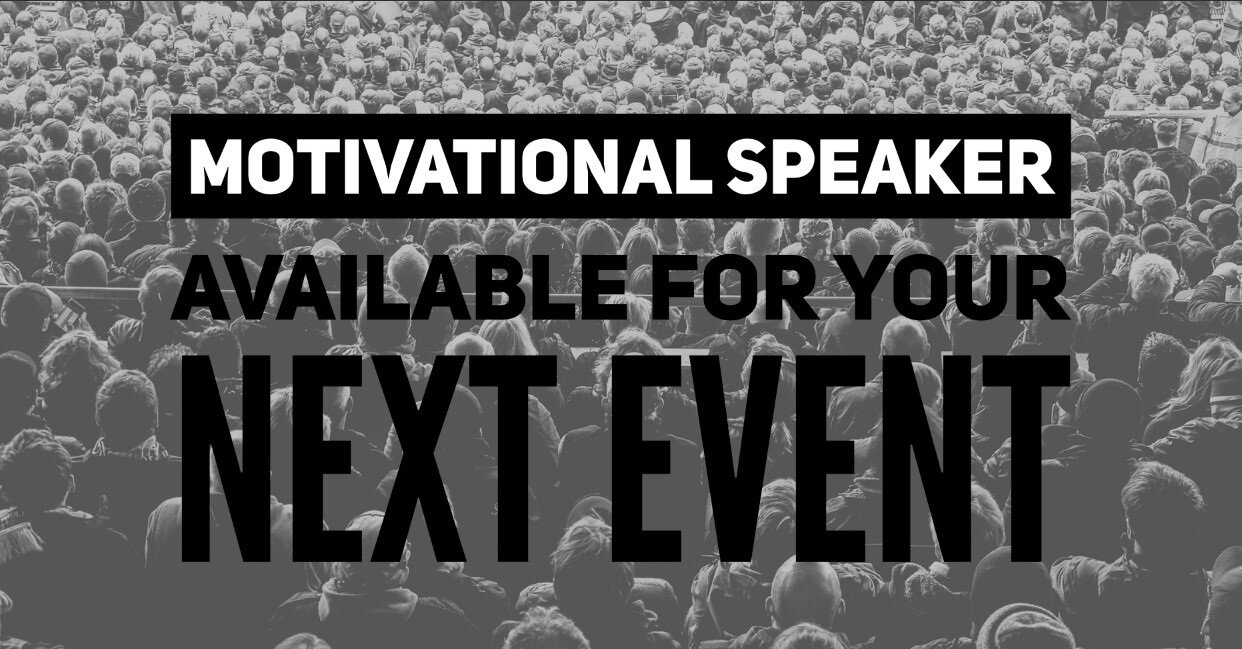 INTERESTED IN BOOKING CHRISTINE?
FILL OUT FORM BELOW